Timescales: 2013-14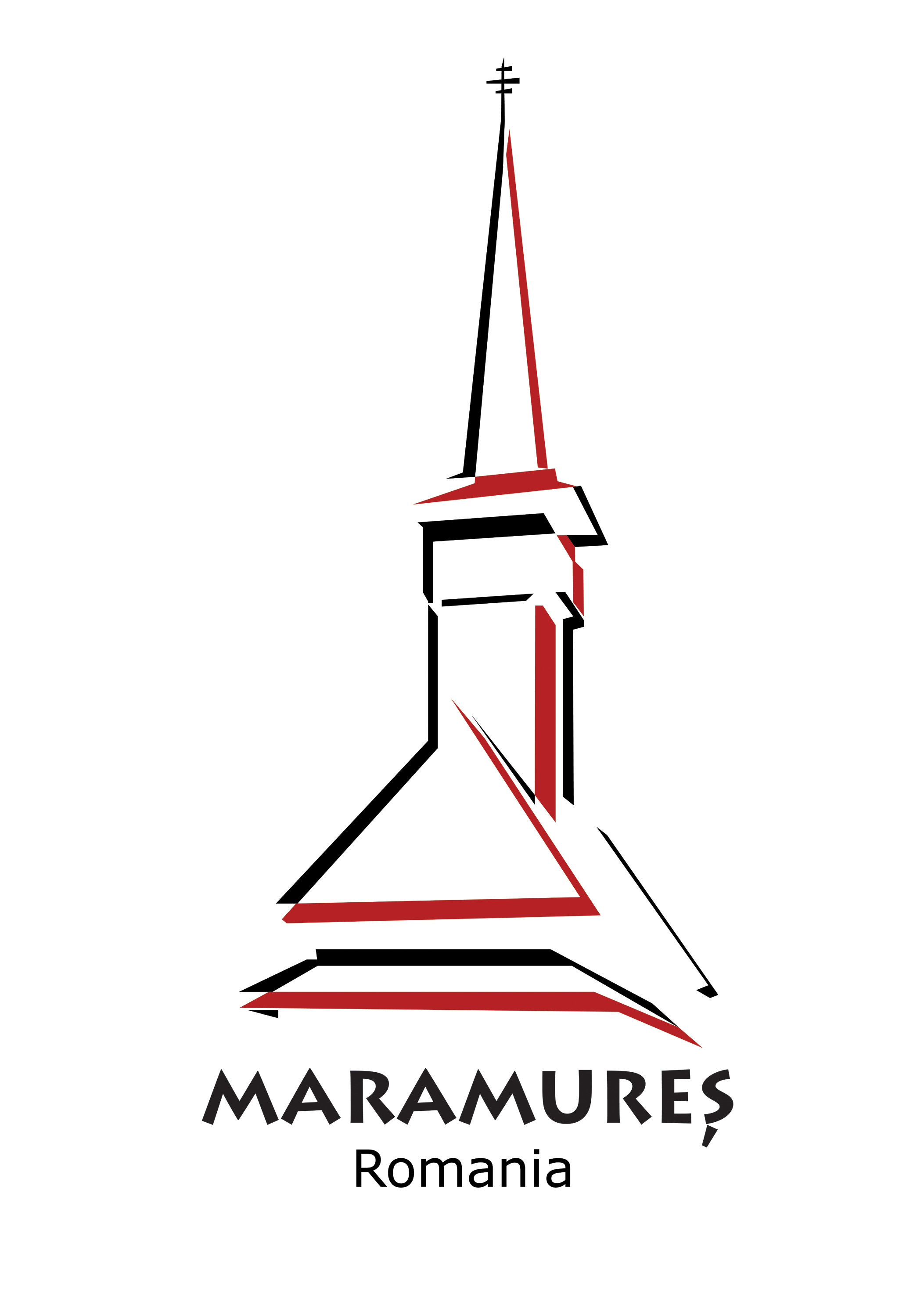 Objectives:
Improve the cycling infrastructure and facilities in the region; and

Increase visitors' awareness of these.
The Maramures region is in the north of Romania on the Ukrainian border and benefits from the Carpathian mountain range, which runs through the region. While the region had great potential for cycling tourism, the routes were not well mapped or marked out, while it was not easy for tourists to find out from where to rent bicycles or how to transport bicycles in the region.
As part of the Access2Mountains project, 100km of cycle tracks in the region were identified, mapped out and signposted. These connected tourist attractions in villages to river valleys with the aim of showing off the best of the region to its visitors. Circuits of different levels of difficulty were identified in order that the network met the needs of both the casual cyclist and the more adventurous cyclist.
Rental bicycles were purchased and placed at five different rental centres at key points on the newly marked bicycle trails. The project also worked with local public transport operators to have bicycle racks put on local buses and on the trains that use the local narrow gauge railway in order to enable cyclists to travel around the region with their bicycles without the need for a car.
These measures were accompanied by the development of 'visitor packages' for potential tourists. These set out potential itineraries in the region for those visitors travelling by public transport and bicycle, including potential accommodation and eateries, who want to make the most of the eco-tourism opportunities the region has to offer. The packages have been promoted in brochures, the media and at national and international events. The intention is to continually develop the cycling tourism opportunities provided by the region in order to attract more visitors.
Source: Hostniker (2014) "Sustainable Mobility and Tourism in Sensitive Areas of the Alps and the Carpathians: Final Synthesis in the field of Multimodal Transport in Tourism", report of Action 5.4 of the Access2Mountain project; see:
www.access2mountain.eu/en/downloads/studies/Documents/WP5_Synthesis%20Report_Multimodal_Transport.pdf