| | | | |
| --- | --- | --- | --- |
| GP: Development of cross-border intermodal routes (Slovakia/Hungary) | | | |
Timescales: 2013-14

Objective: Identify the potential and actions for the
development of intermodal cross-border routes.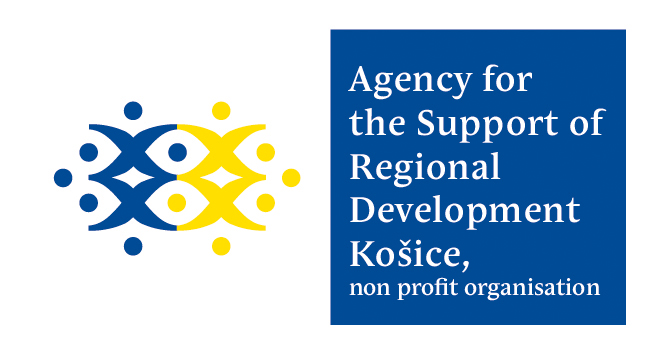 The cross-border routes concerned were those that link the region of Košice in south eastern Slovakia with northern Hungary. The routes linked the two main cities in the respective regions, Košice and Miskolc, with each other and with other areas of the border region. The aim of the work undertaken within the Access2Mountains project was to develop intermodal corridors in the region that allowed access to the environmentally-sensitive Carpathian mountain region in the border region using sustainable transport modes. The project considered the needs of the local population and of tourists.
The work involved a feasibility study for the development of the intermodal corridors and the development of a common action plan. The latter proposed short-term measures for improving the routes that could be implemented within the timescale of the Access2Mountain project, as well as longer term measures for the development of the routes after the project. Within the scope of the Access2Mountain project, routes signs and shelters were introduced in Hungary.
Source: Hostniker (2014) "Sustainable Mobility and Tourism in Sensitive Areas of the Alps and the Carpathians: Final Synthesis in the field of Multimodal Transport in Tourism", report of Action 5.4 of the Access2Mountain project; see:
www.access2mountain.eu/en/downloads/studies/Documents/WP5_Synthesis%20Report_Multimodal_Transport.pdf